What's the big difference between modern and contemporary design? It's a question that plagues the minds of many. You might find yourself thinking, don't the terms modern and contemporary basically mean the same thing? Aren't they both current and minimal, void of color and filled with clean lines? While some of that may be true, the differences between the styles can also be as vast as night and day. So to help you out, we've put together this handy guide to distinguishing the sometimes confusing contrasts between modern and contemporary interior design.
HISTORY
The early to mid-twentieth century saw modernism's height in art and design. While the world's perception of art was being challenged, the German Bauhaus and the pioneers of modern Scandinavian design were crafting furniture and architecture that favored simplicity, form, and function. From modern came mid-century modern and the same principles were carried into the ever-popular styles of the 1950s and 60s.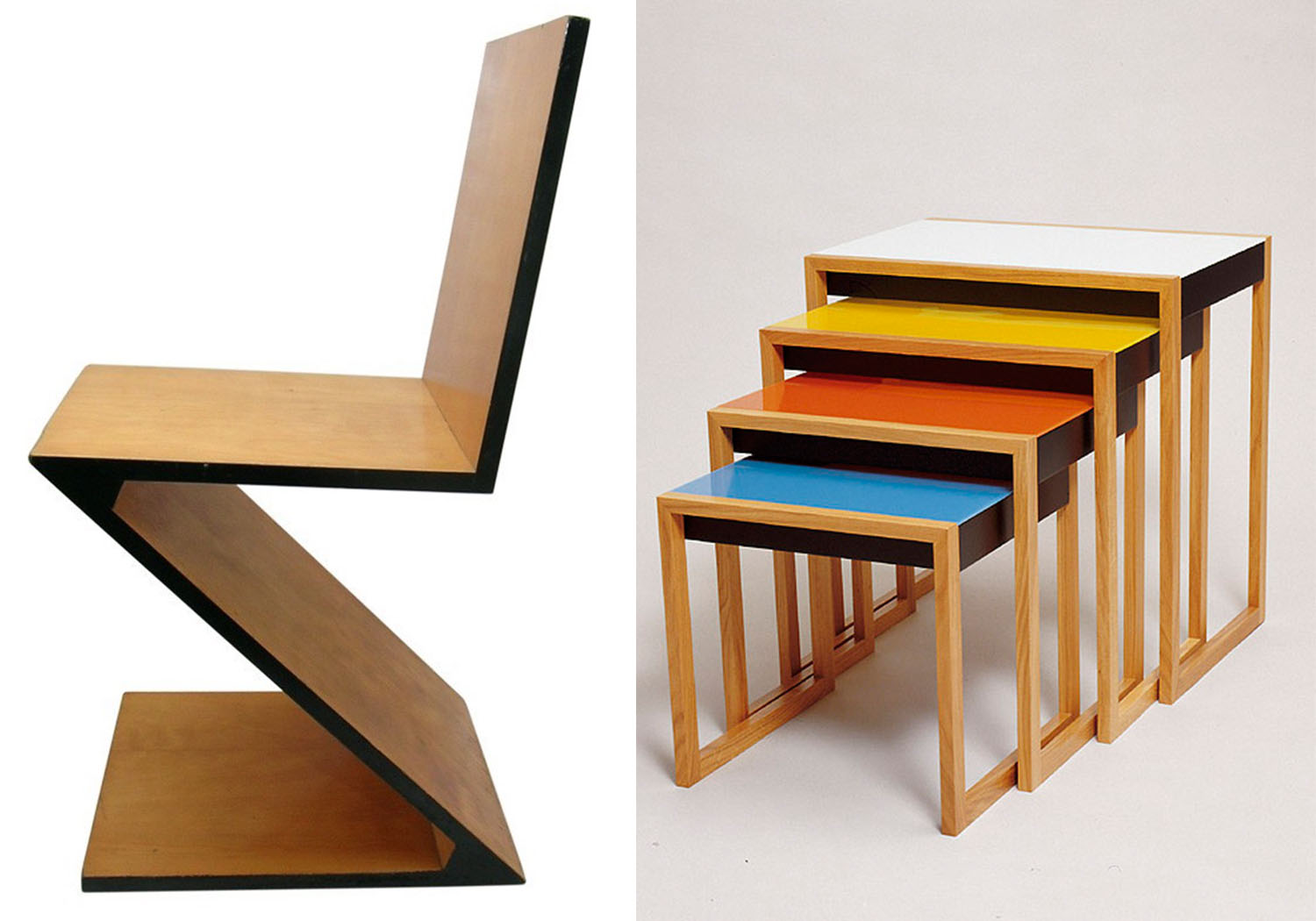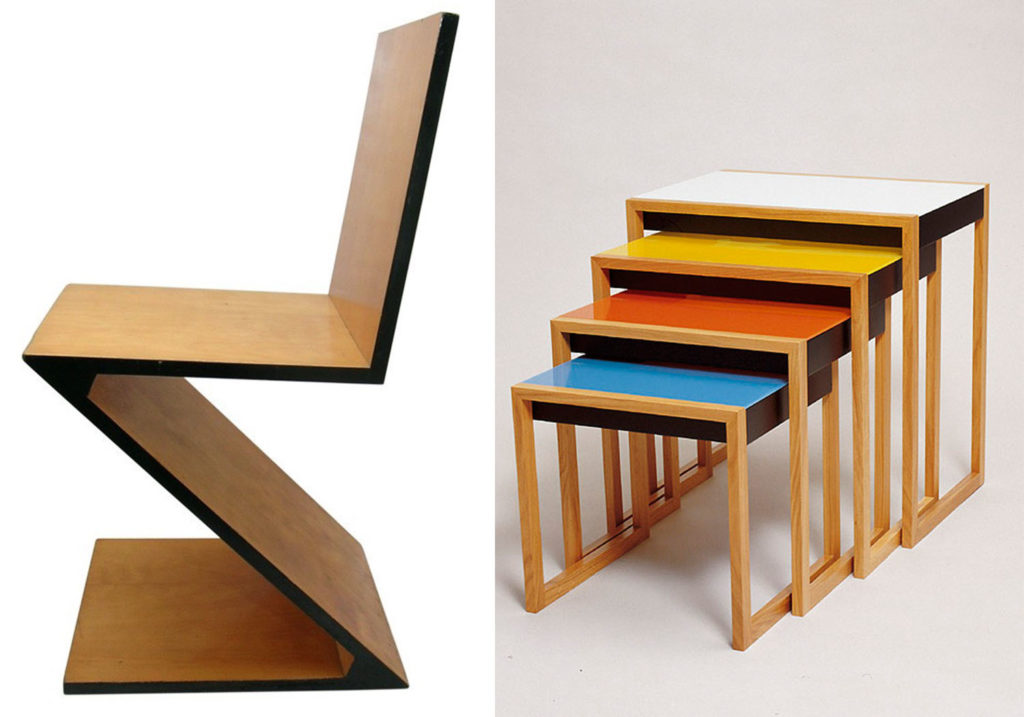 via officialkod.com
Modern design today isn't too far off from its original roots. The objectives are all the same and the clean-lined, uniformity of mid-century modern is still just as favored.
Though it came to be around the 1970s, contemporary style doesn't stem from a movement and it doesn't refer to a specific period — it's ever-changing. Initially, it borrowed ideas from Modernism and blended styles from across the map before coming into its own.
THE DIFFERENCES
By definition, "contemporary" refers to the period we're living in at the moment, so this style has a bit more fluidity. A modern space tends to follow a strict format of balance, clean lines, and minimal decor.
Left: Contemporary, via Haute Savage / Right: Modern, via Elle Decoration Sweden
COLOR: Despite the attention to minimalism, modern spaces aren't usually cold or stark. They're filled with plenty of warm and natural neutrals. Contemporary spaces, on the other hand, can have a bold starkness–think monochromatic black and white–but they also can swing all across the color wheel.
Interesting Suggested Read: Shipping Container Homes
SHAPE & LINE: While modern design favors strong, straight lines, contemporary furniture can get a bit curvier.
THE SIMILARITIES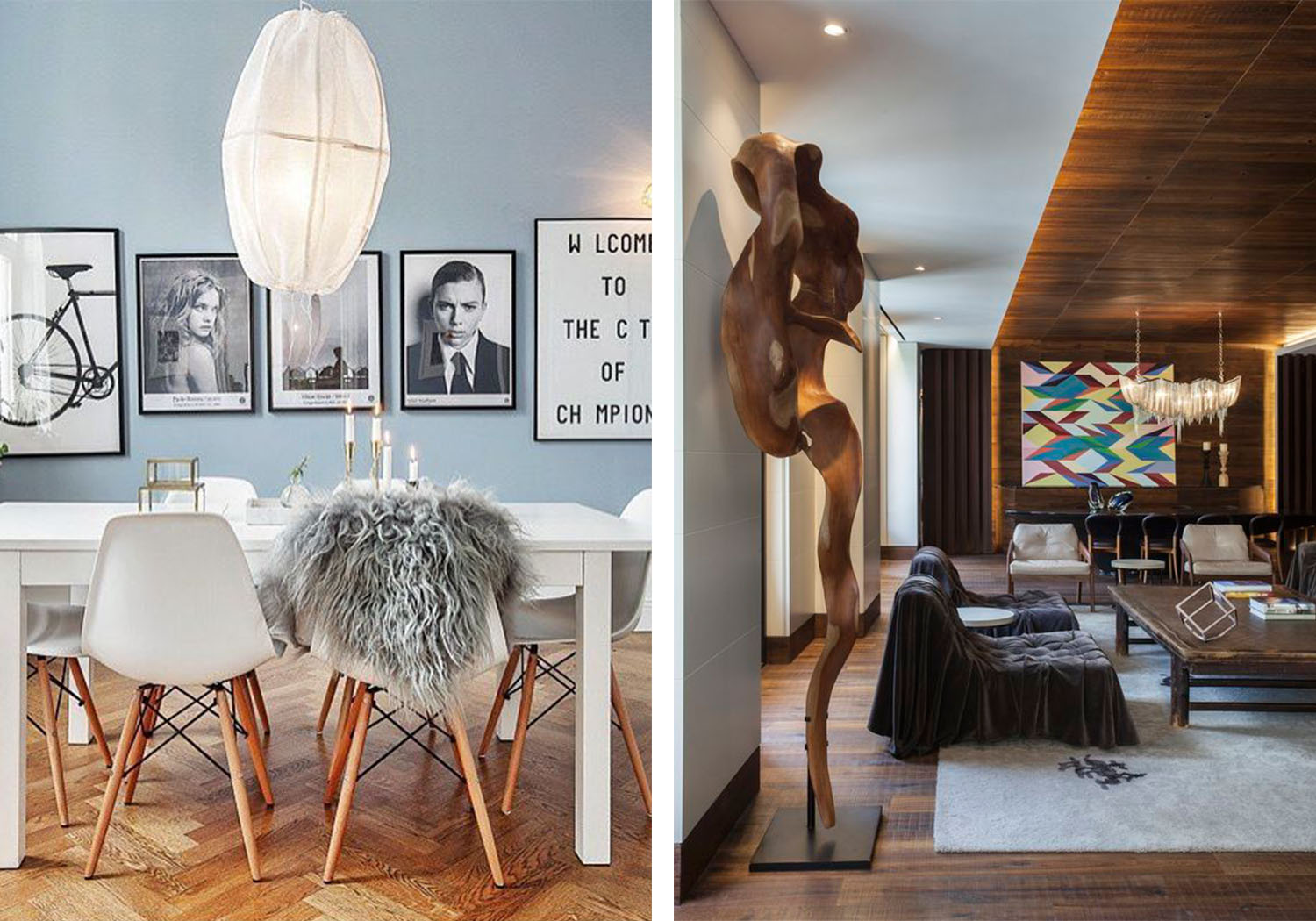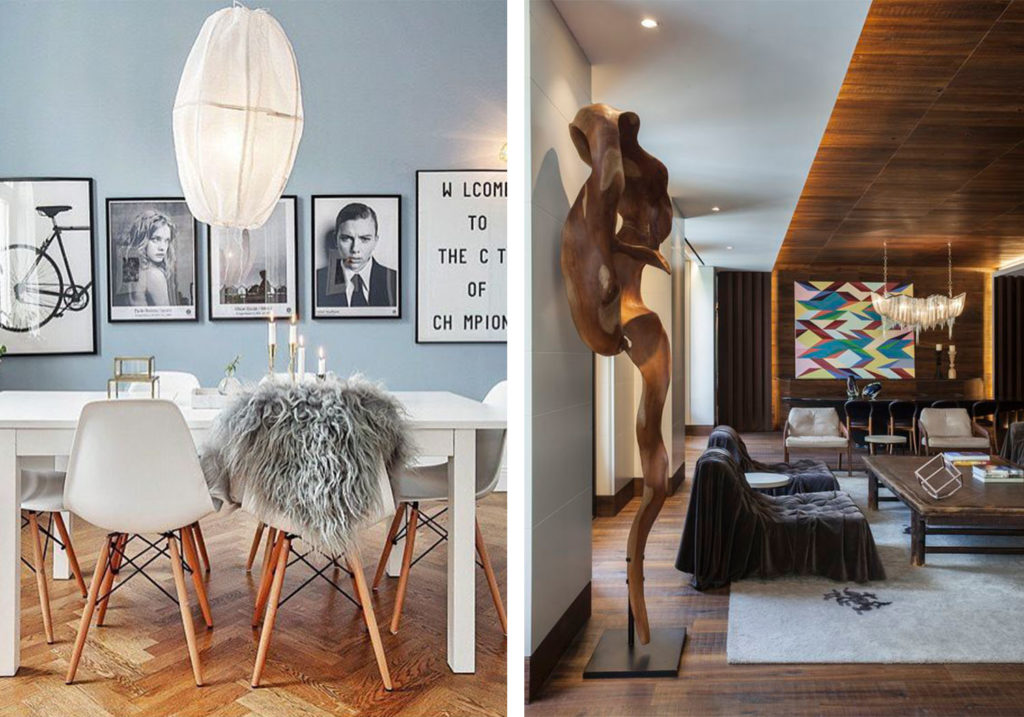 Left: Modern, via StyleCaster / Right: Contemporary, via Bridge for Design
"Less is more" could easily be the motto for both contemporary and modern design. Each style of space is typically simple and uncluttered, opting for smooth lines and a little dash of artistic panache. You can forget about seeing anything heavy or ornate in either. Both styles are calming and neutral with a focus on materiality. Think reflective surfaces, exposed woods, metals, and glass.
IN THE HOME
Modern: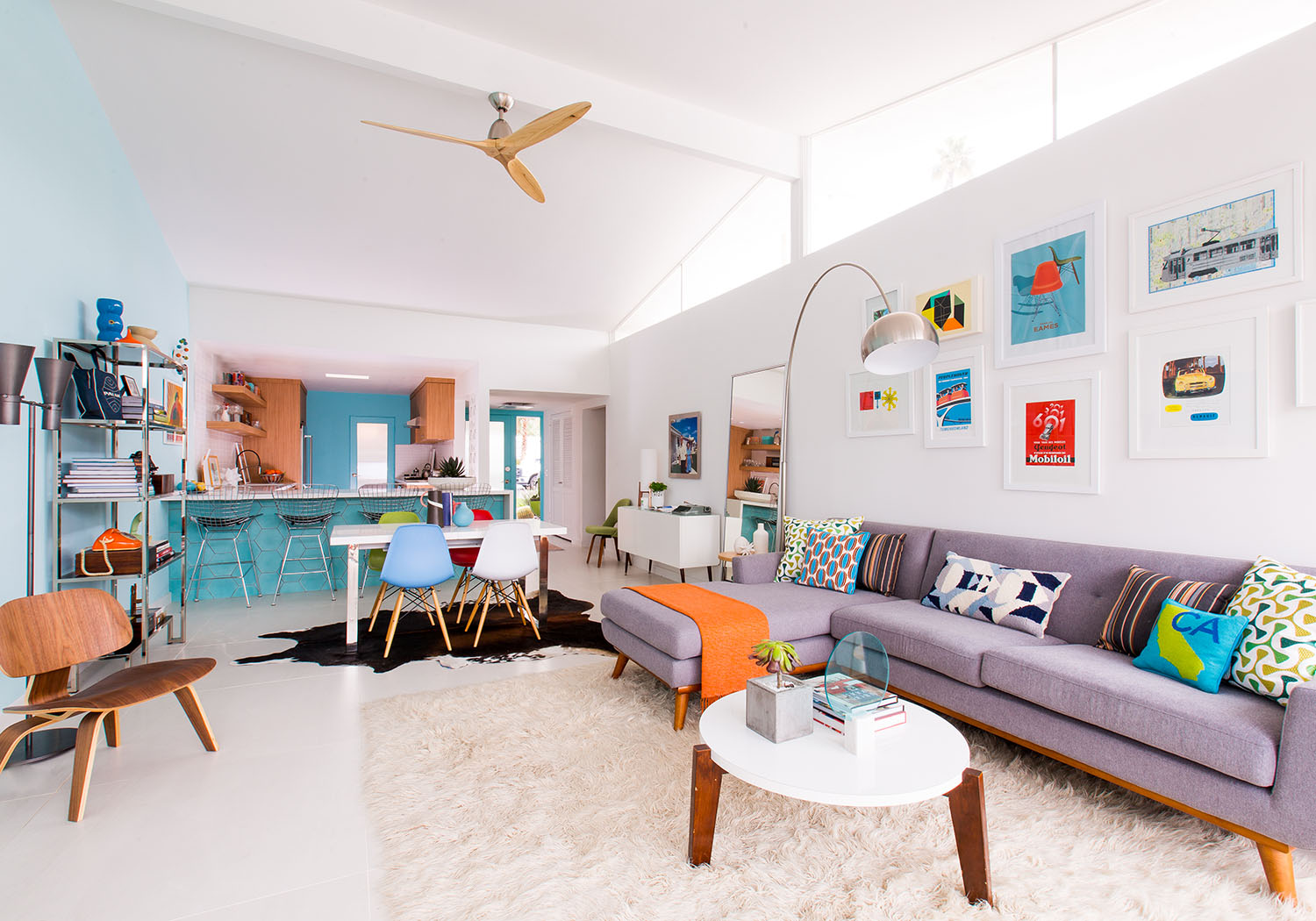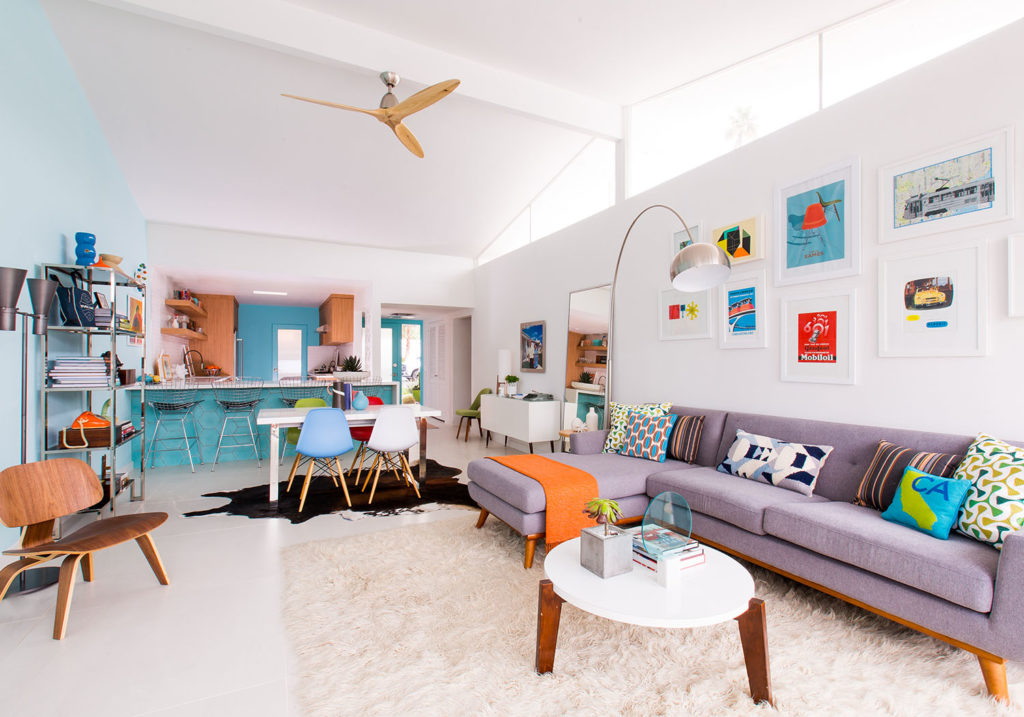 Clean and unadorned, a modern home incorporates lots of natural materials like wood, leather, teak, and linen. For furniture, plywood, plastic, and polished metal are still the standard. That mid-century modern, airy vibe is also still all the rage so most pieces are usually raised off the ground and arranged in a way that makes the space feel open and expansive. Accent colors are okay, (feel free to throw in a retro red-orange hue every now and then), and fun, geometric patterns are always a plus.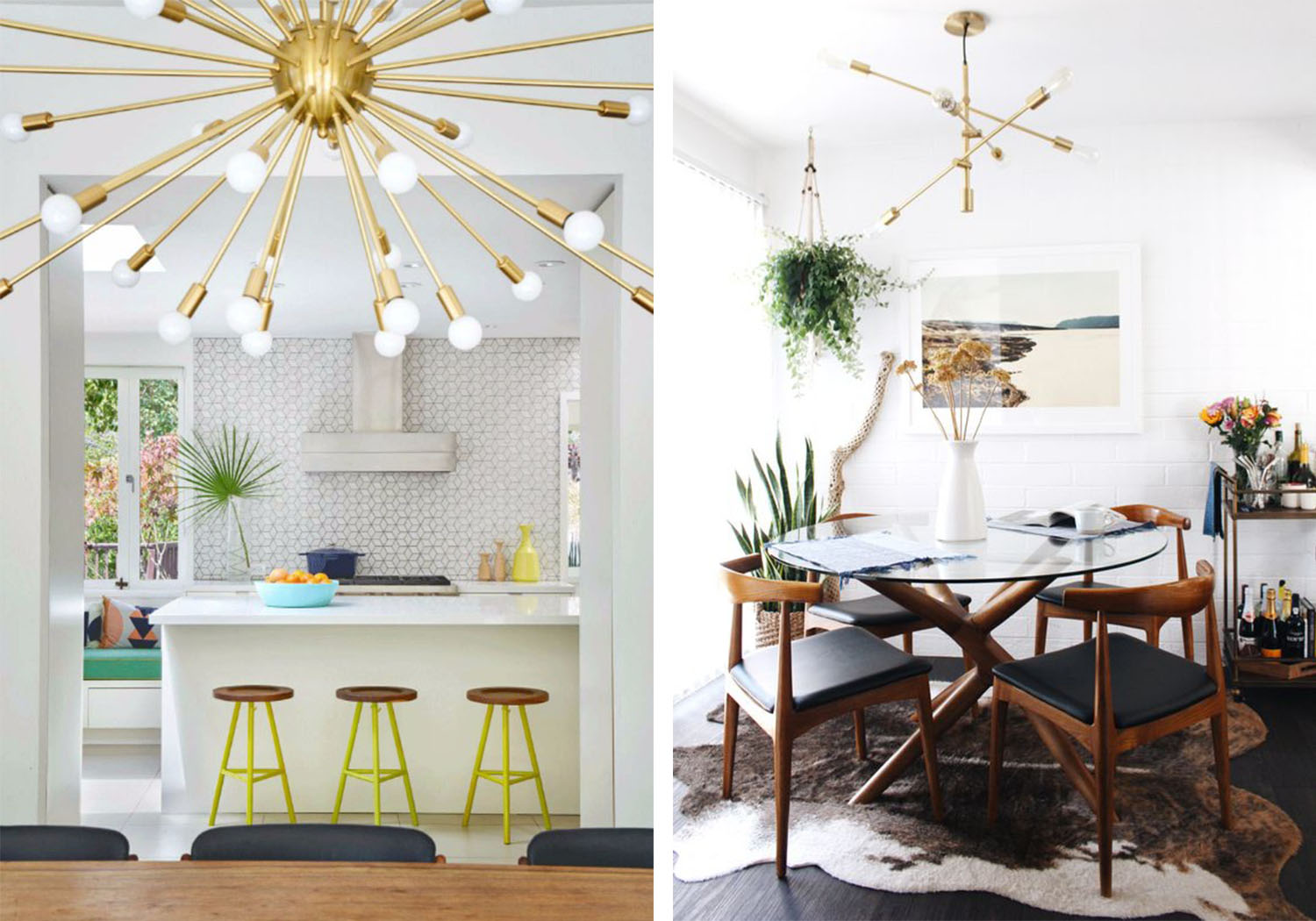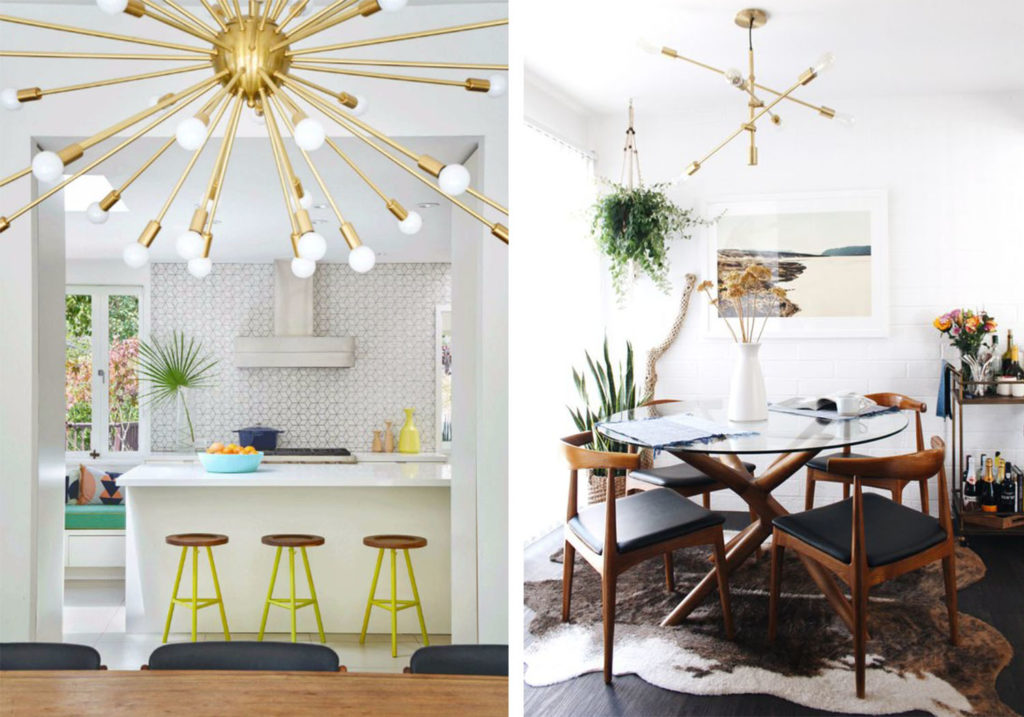 via YAMAMURA Design / New Darlings
Contemporary: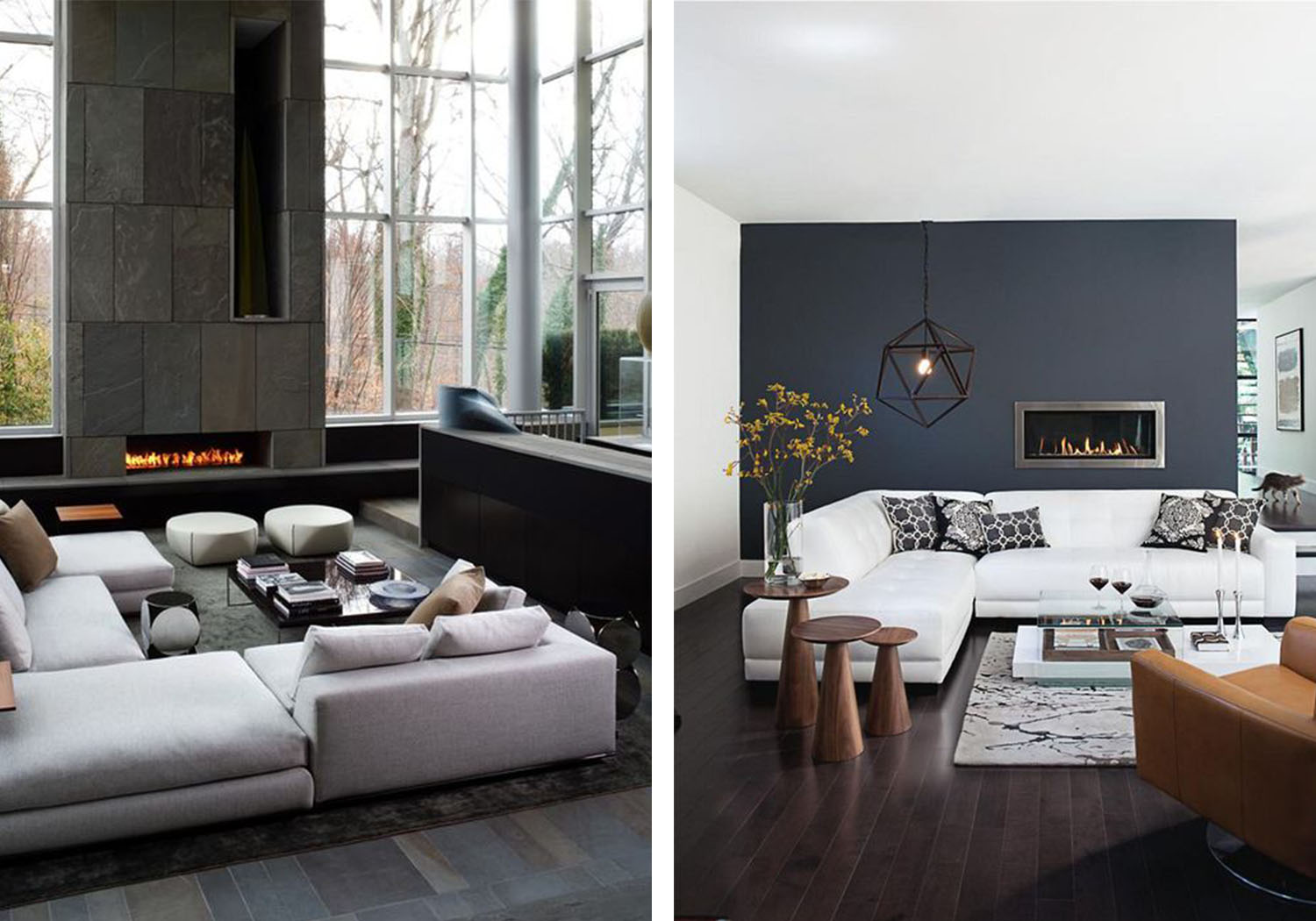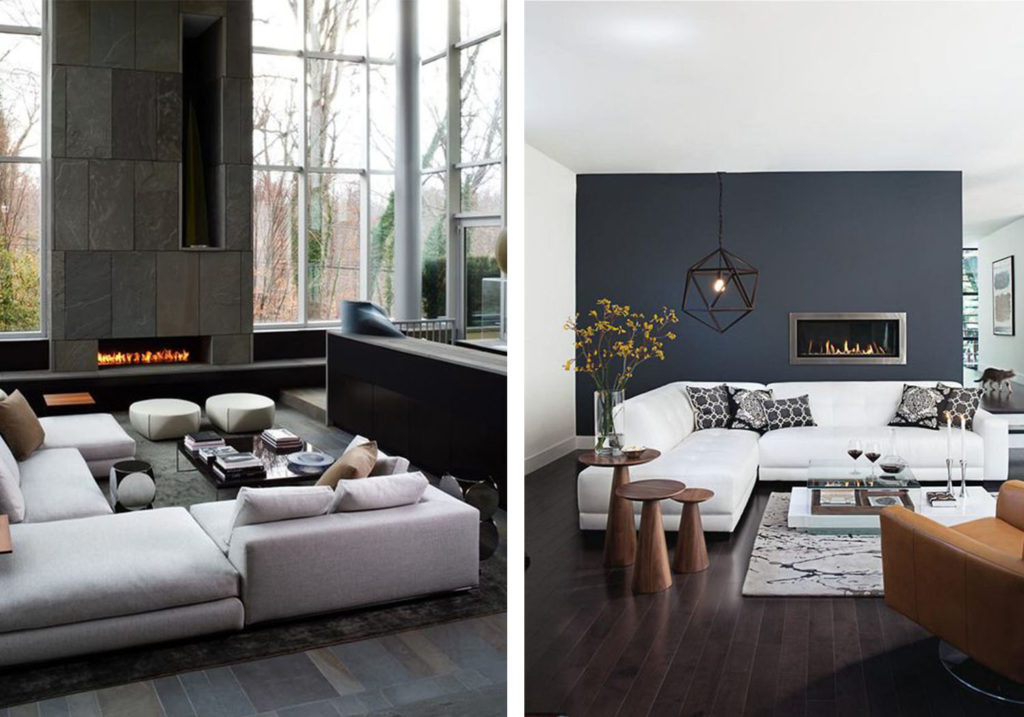 Because contemporary design is ever-changing, it isn't easy to pinpoint exactly what it may look like in a home. Not every piece of furniture has to be new, of course. Since mid-century modern is so big, contemporary spaces often incorporate that style. Right now, a contemporary home might have large windows, use a variety of sculptural shapes, and strike harmony with the outdoor landscape through its architecture.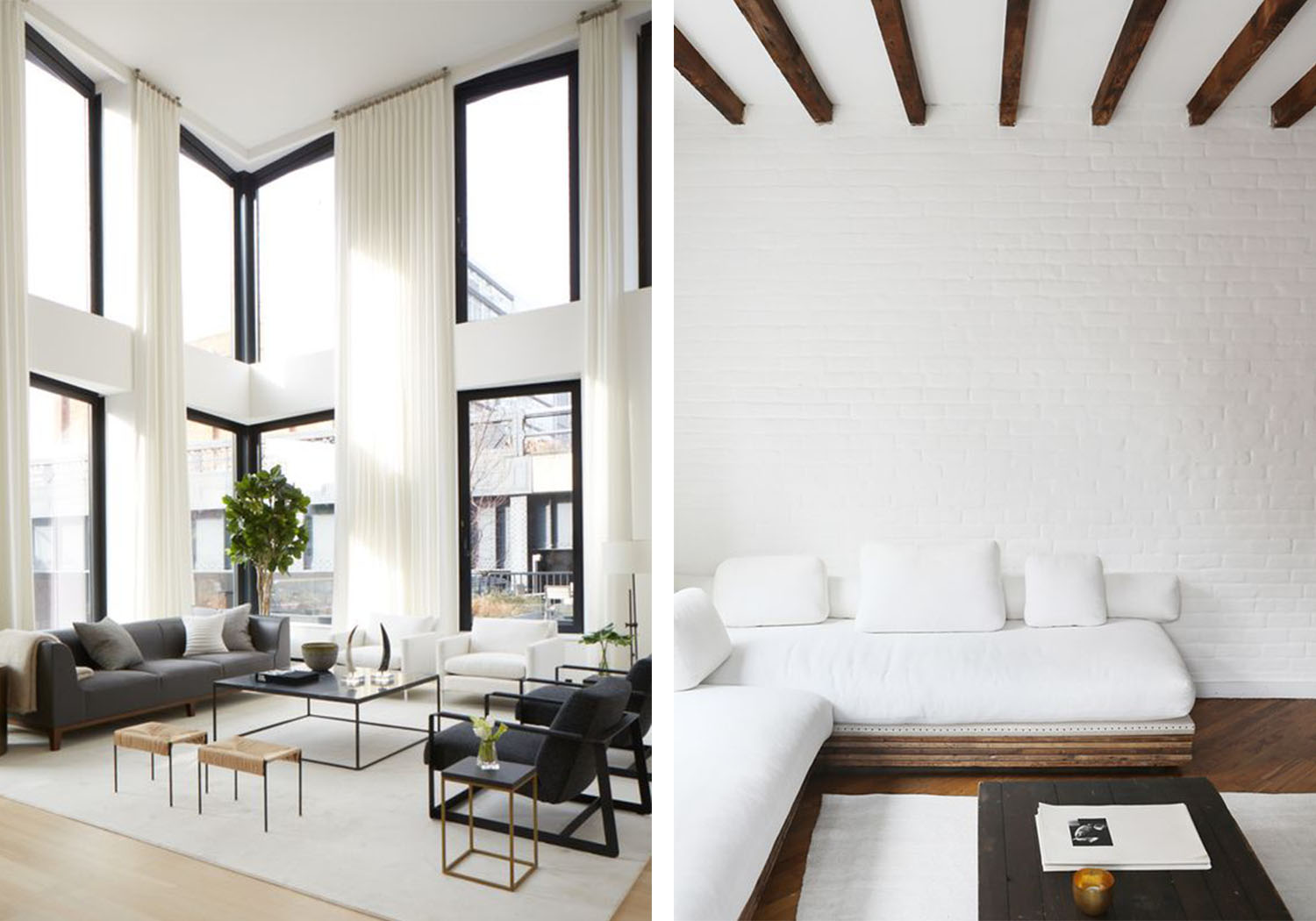 via 1st Dibs / Jenni Kayne
Stark white walls and furniture to match is big for the style, but natural elements like fir, cedar, stone and even cork can be incorporated, too. Sustainability is huge for contemporary design. The overall visual look is unified but comfortable, stylish, and deliberate.