Ever wonder what makes a traditional or transitional design? We've got the 411 on a few tricks for detecting the differences between the two!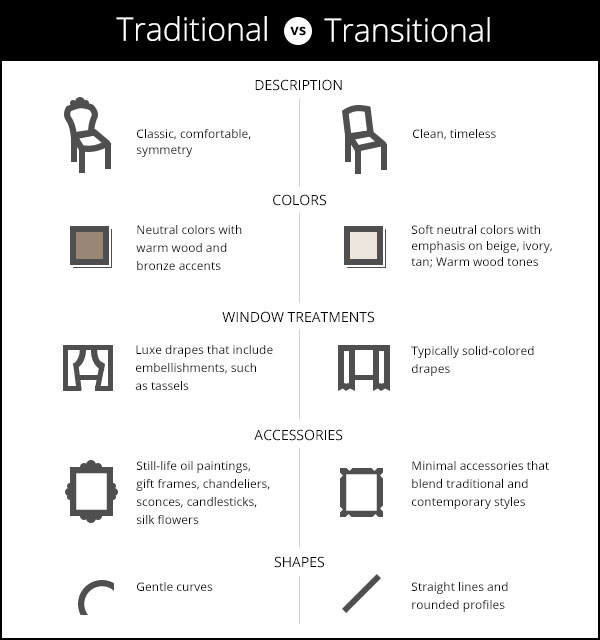 TRADITIONAL
Traditional design has its roots in 18th century England and the French countryside. The style is known for its warm, inviting interiors that scream comfort.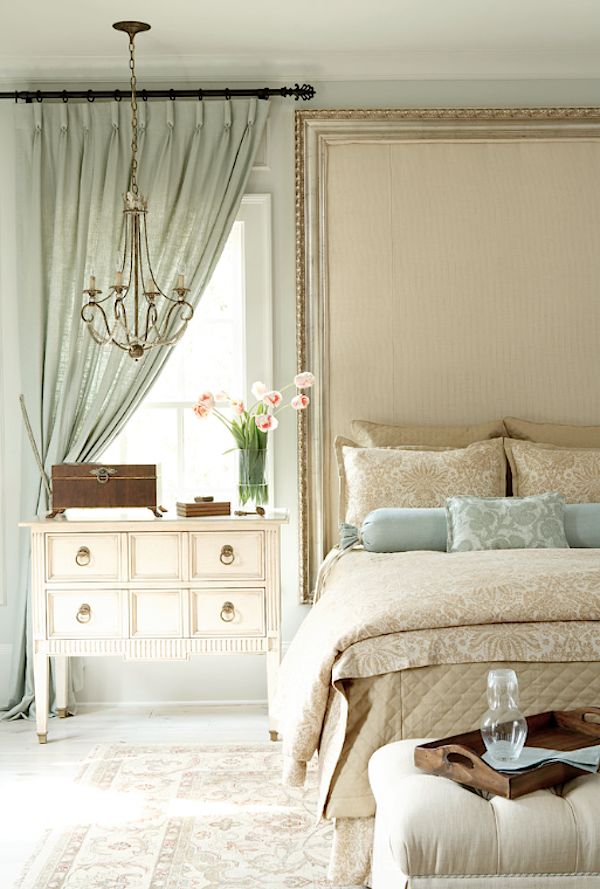 Bronze accents, a rich chandelier and luxe drapes gathered loosely are common in traditional interiors.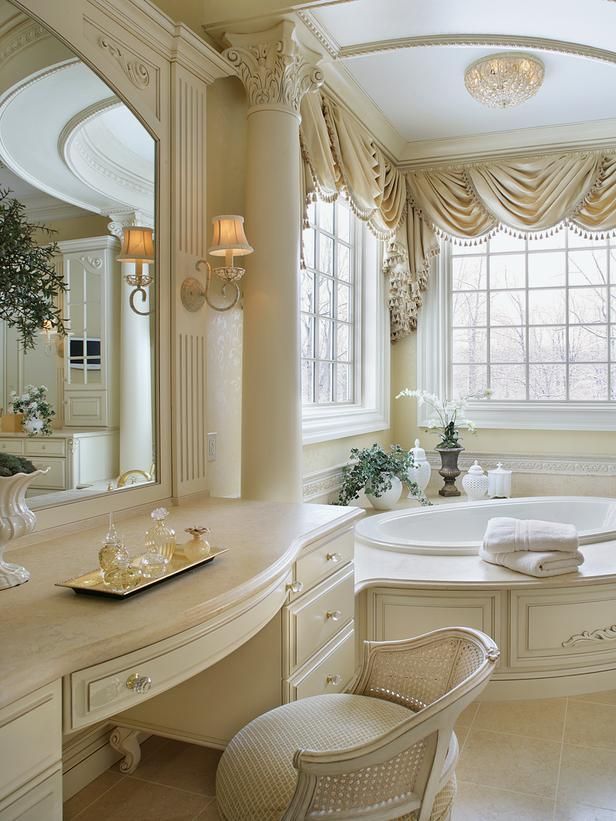 A wall sconce with an ivory shade and detailed millwork create a warm, inviting feeling in the bathroom.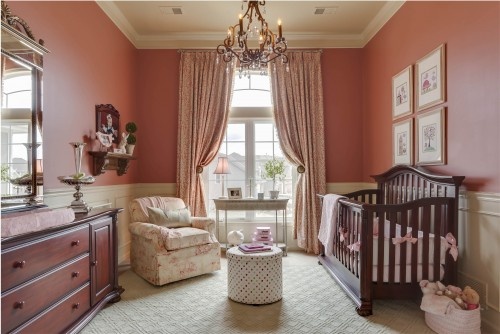 Traditional color schemes typically include neutral tones with warm, rich woods.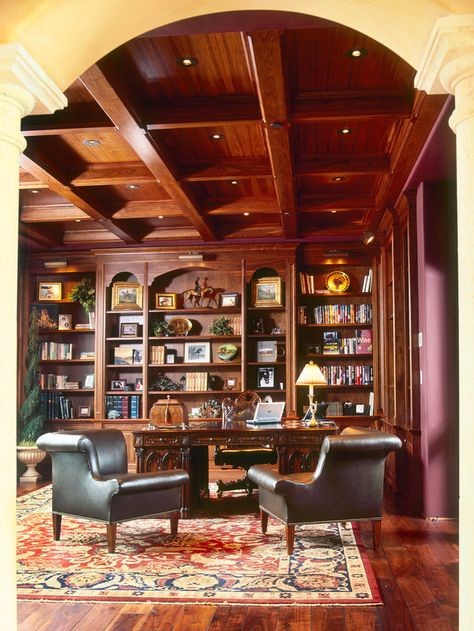 This traditional office features a Persian rug, dark wood tones, and coffered ceilings.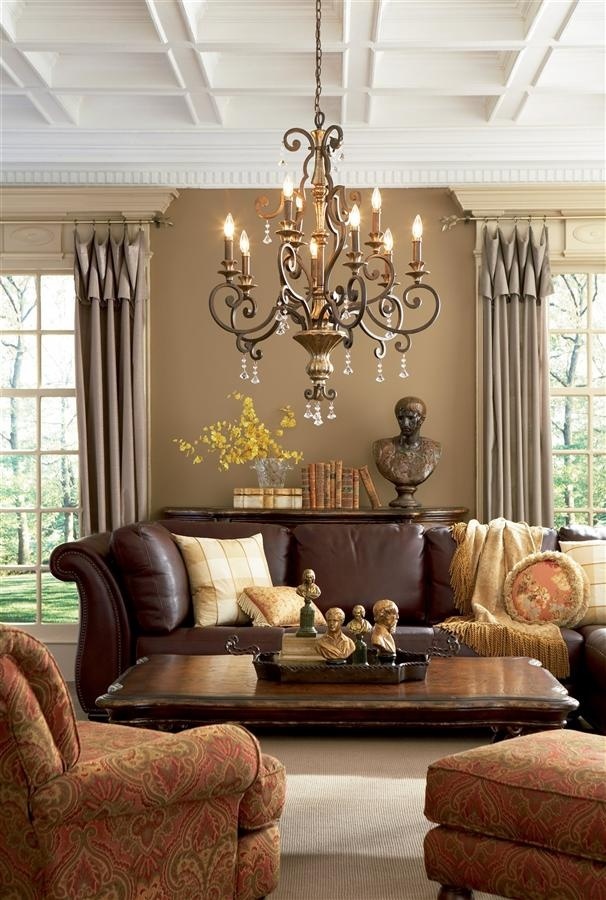 Symmetry is essential to traditional design. The furnishings are balanced to create a room that invites conversation. Accents include plump cushions, plentiful pillows, and silk flowers in a gorgeous vase.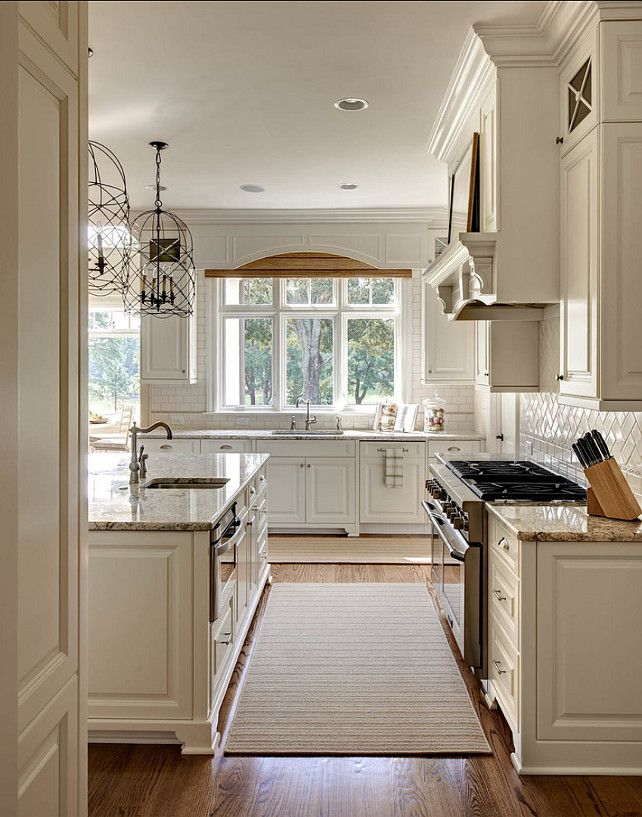 Traditional designs feature soft, curved edges and natural stone, such as granite countertops.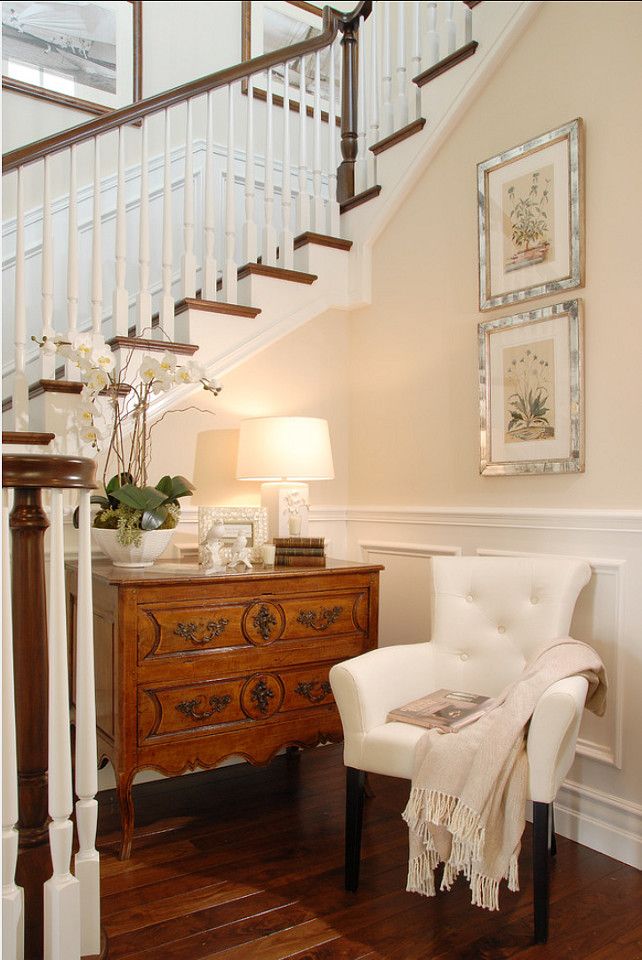 Walnut railings are a common feature in a traditional space, and detailed millwork can be found on the staircase and the wood molding.
TRANSITIONAL
Transitional design combines the best of traditional and contemporary styles to create a timeless interior that everyone will love! Together, the perfect balance of masculine and feminine results in an elegant, classic design.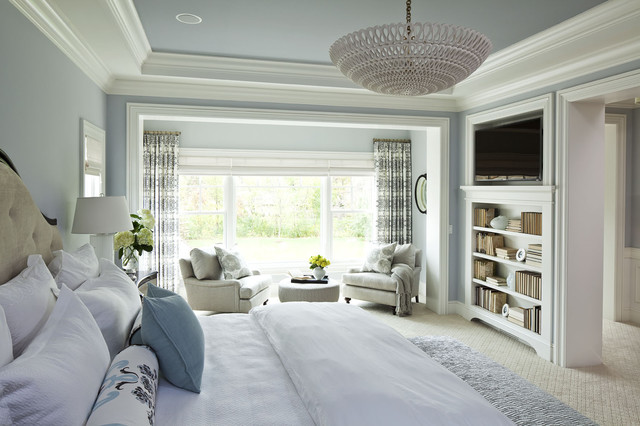 Transitional designs are known for their subtle, clean color palettes, which create a relaxing and uncomplicated room.
Accents of rich wood range in shades from white to chocolate are typically added to create a sense of warmth.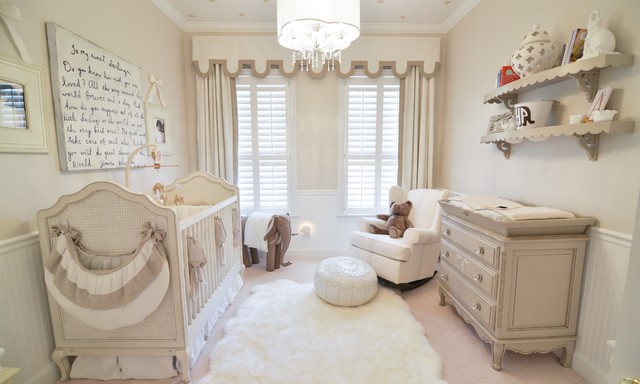 Soft-colored carpets (or warm wood floors) and a textured rug are generally used with the transitional design.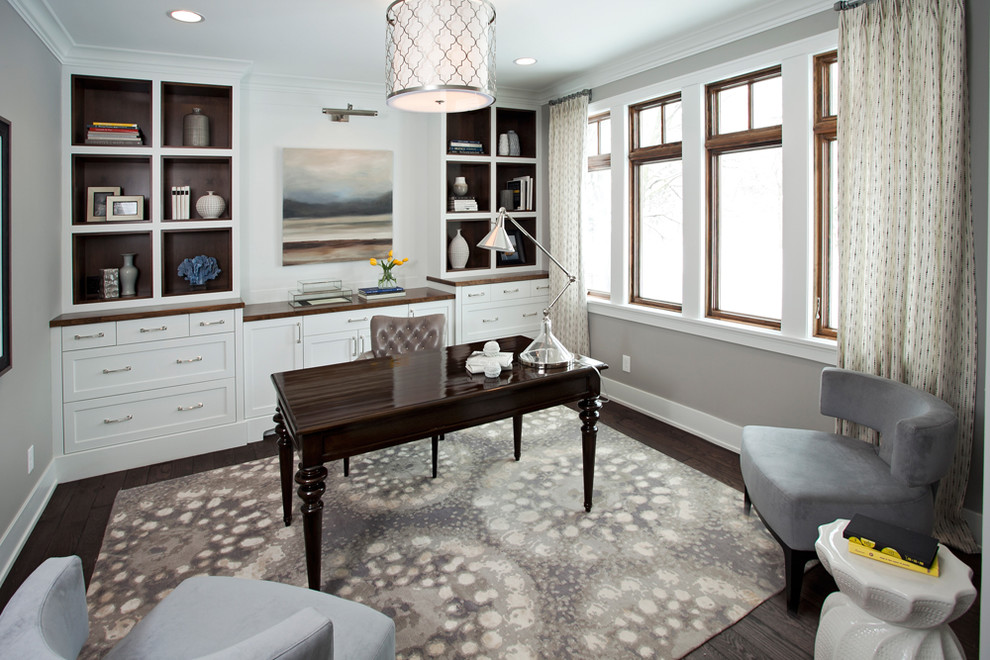 Clean lines and rounded profiles keep the room feeling fresh and comfortable. The result is a room that is not too manly and not too frilly.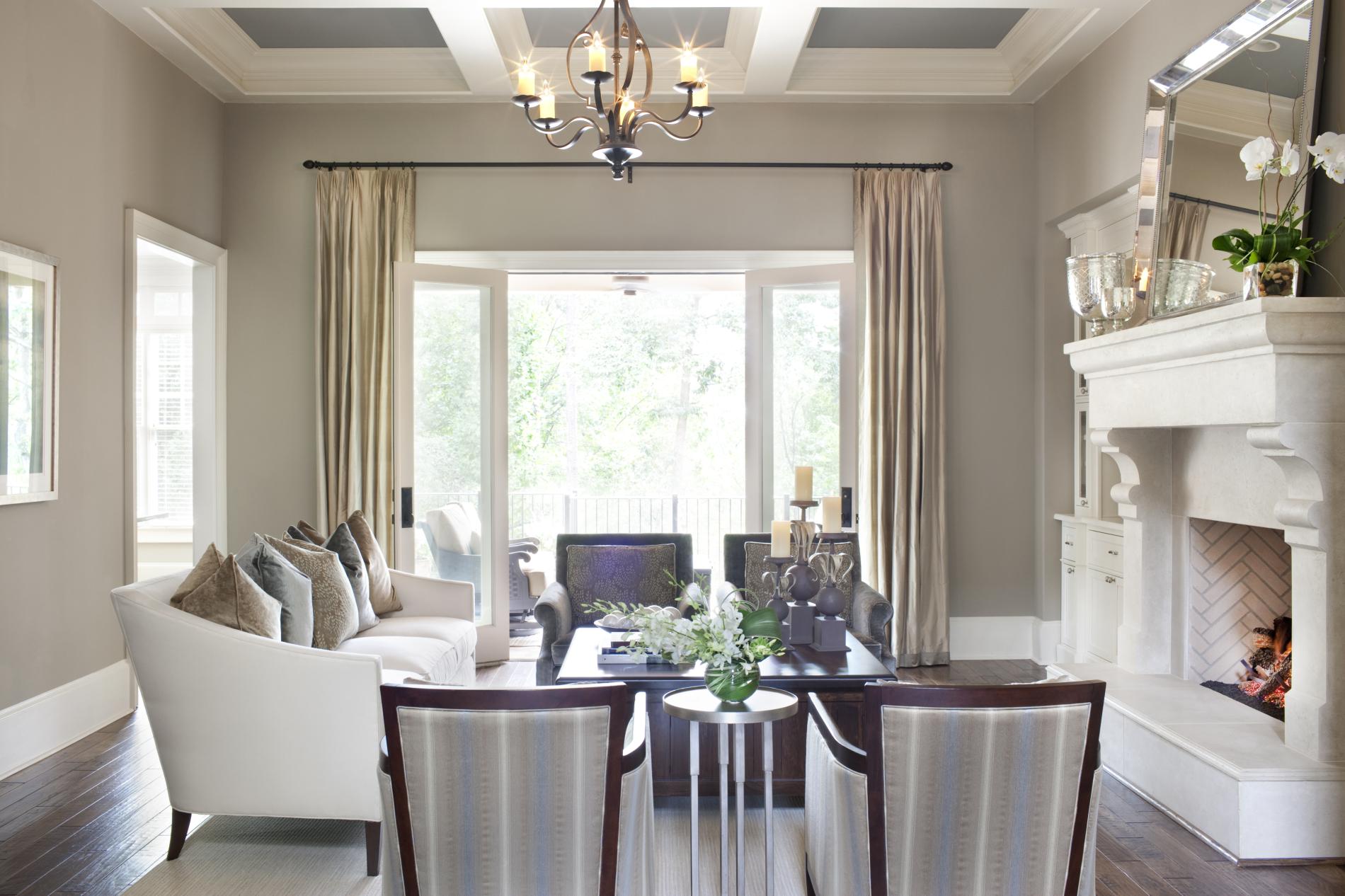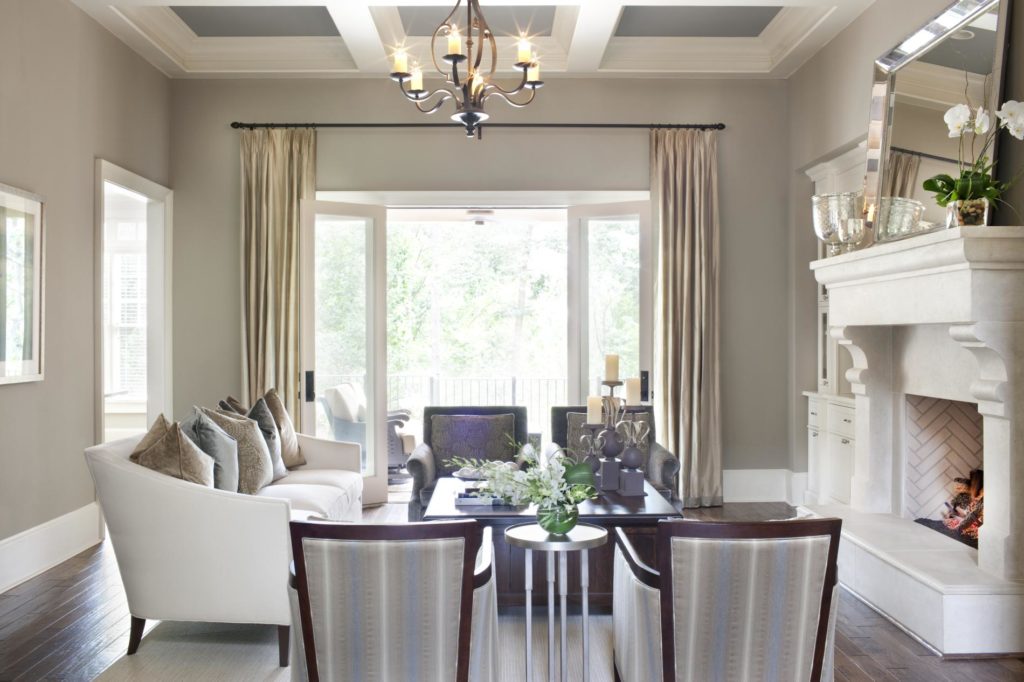 A signature light fixture, minimal accents, and solid-colored drapes exude a sense of simplicity and sophistication.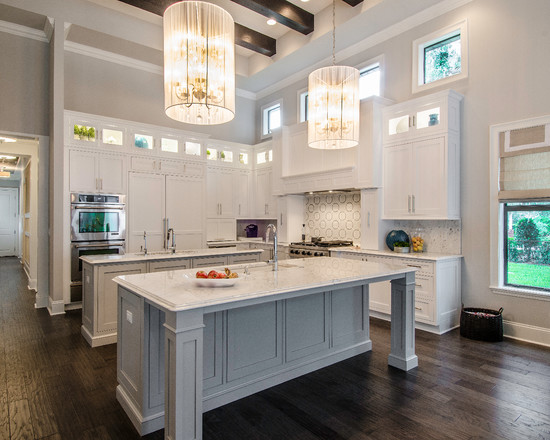 A neutral backdrop allows the exquisite traditional millwork to have a powerful impact on the space.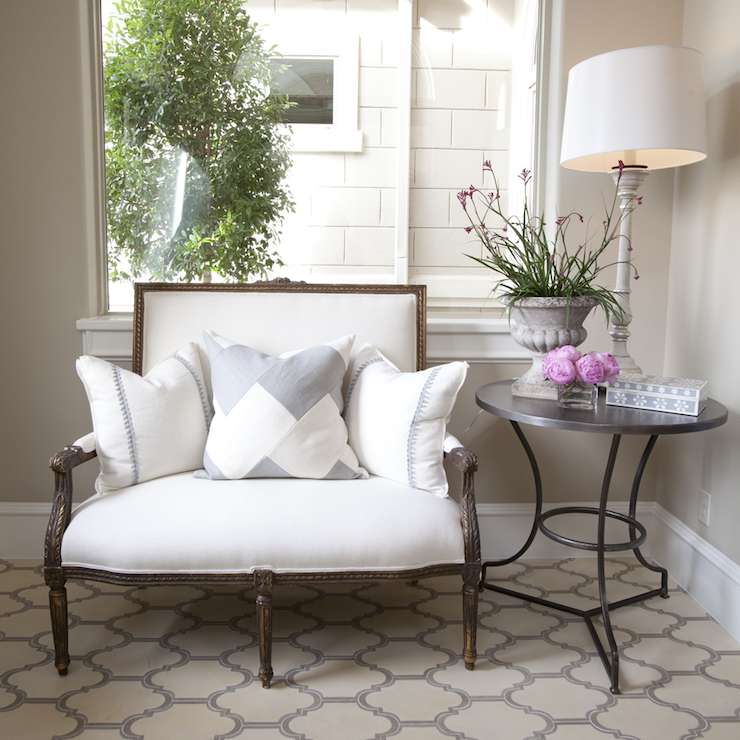 Geometric tile patterns in natural tones on the floor provide a subtle contrast to the traditional settee.