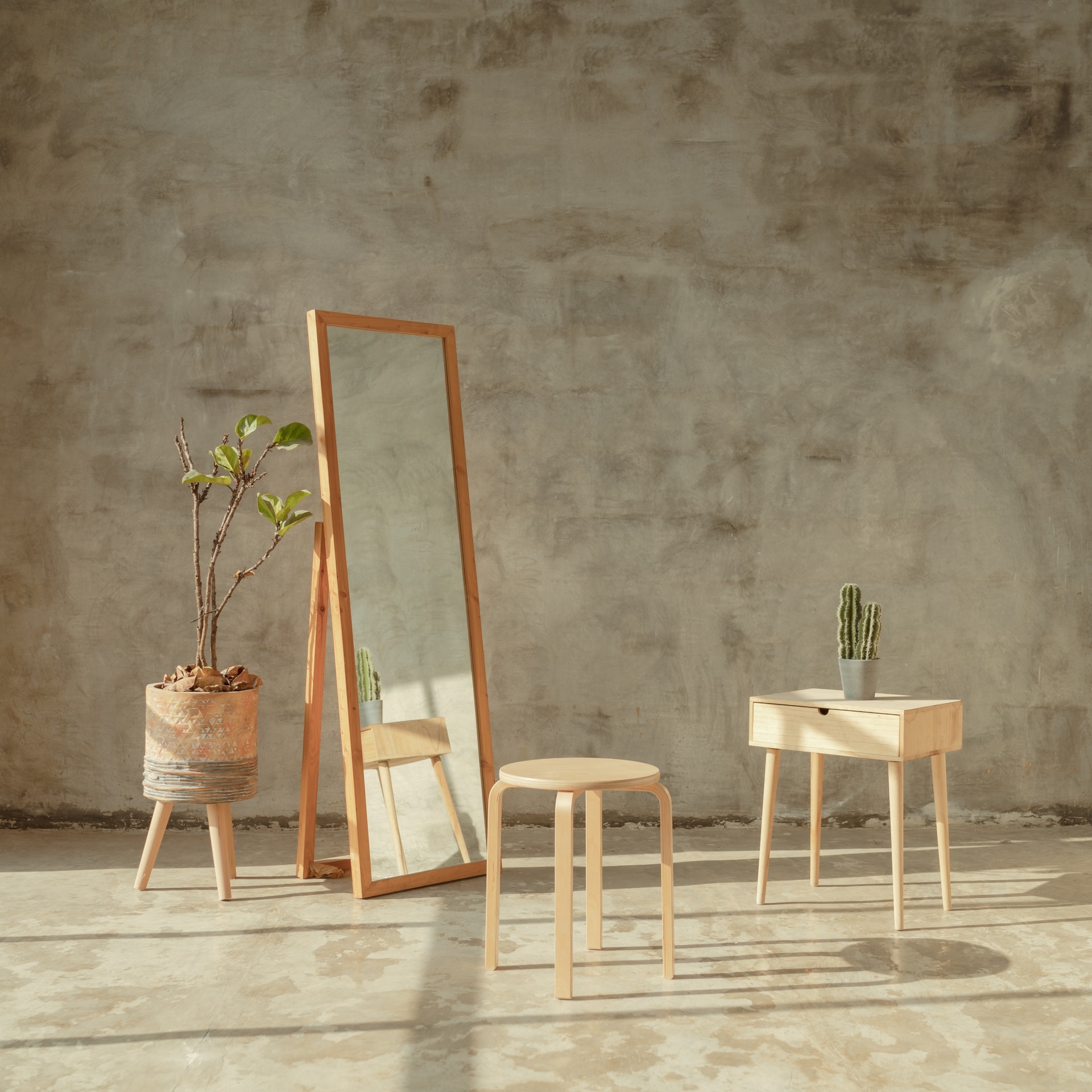 10 Aug

Laurel Wolf Explains: What is Scandinavian Style?

Lately we've heard lots of rumblings about Scandinavian Design – this simplistic look seems to be on every Tumblr feed and design blog out there, and has people reblogging and recreating in their own homes like crazy!

If you've found that you keep coming across this style and want to know more, scroll through to learn about the origins of Scandinavian design, what it looks like, and how you can get the look in your home!

ORIGINS:

The roots of Scandinavian Design stem from early 20th century Modernist art movements such as Art Nouveau, as well as the political atmosphere of mid-war Europe. Functionality was important in all design at this time, but Scandinavian Design aimed to re-create everyday products that were also beautiful, giving it the title of 'democratic design' for its success in making quality design accessible and affordable for all (sounds like an interior design service we know of… *hint hint*).

The popularity Scandinavian Design sees today is largely due to traveling design shows during the 1950s that made their way to Canada and the US with the goal of promoting the "Scandinavian way of living."

Scroll through to gather inspiration from some beautiful examples of Scandinavian Design at it's best!

INSPIRATION: BEDROOM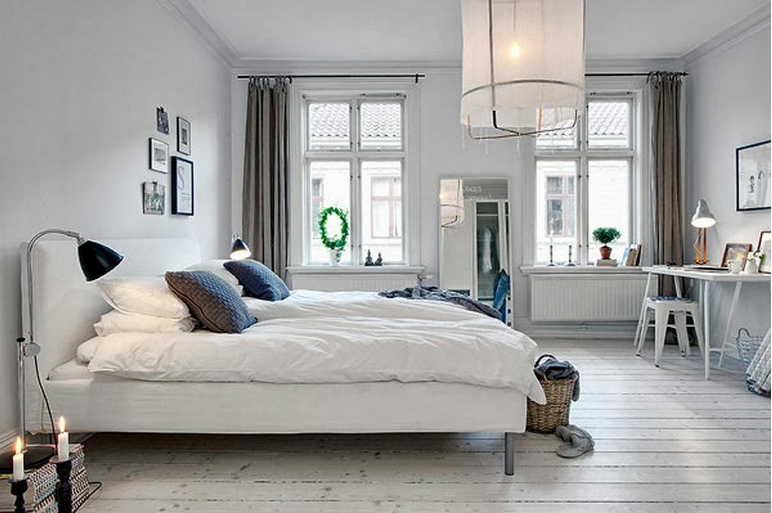 Bright and clean palettes give Scandinavian Design a minimal and modern feel while still keeping beauty and a hint of glamour in balance.
INSPIRATION: DINING ROOM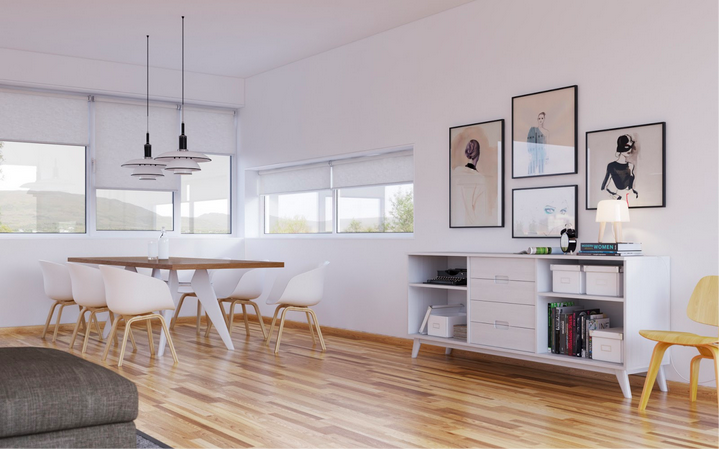 The pendant lights, clean lines and wood accents give this dining room the Nordic sensibility of neatness and simplicity.
INSPIRATION: LIVING ROOM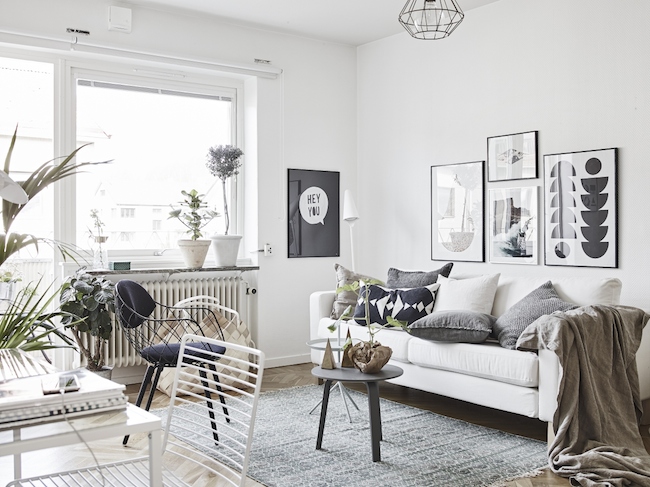 Who said monochromatic was boring? The grey accents in this space look amazing and keep the room open and alive with the addition of plenty of greenery. The plants reflect the beauty of nature while the grey tones express the chilly northern climate of Scandinavia.
INSPIRATION: COZY CORNERS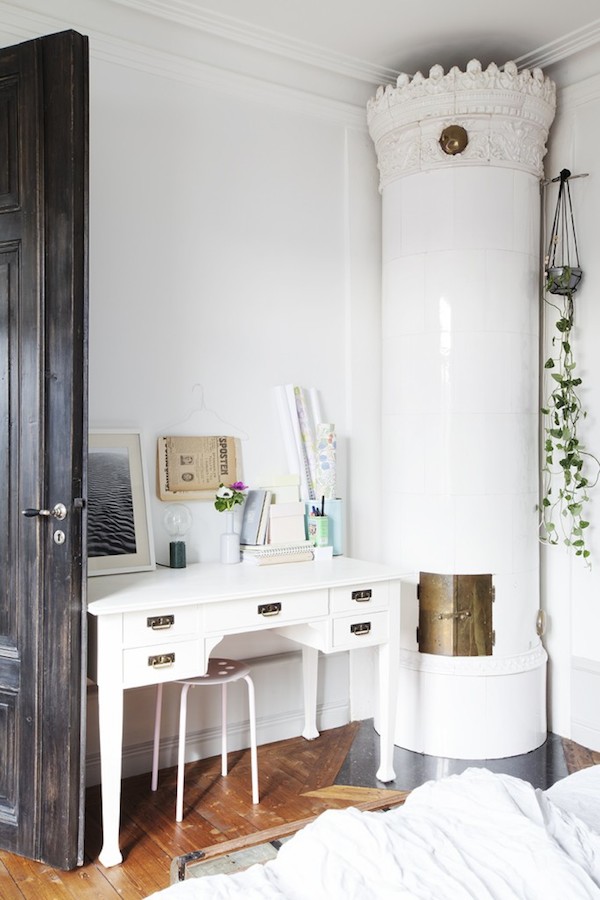 Nordic design simplifies work spaces with lots of white to prevent distraction and aid in keeping your mind at its sharpest.
INSPIRATION: KITCHEN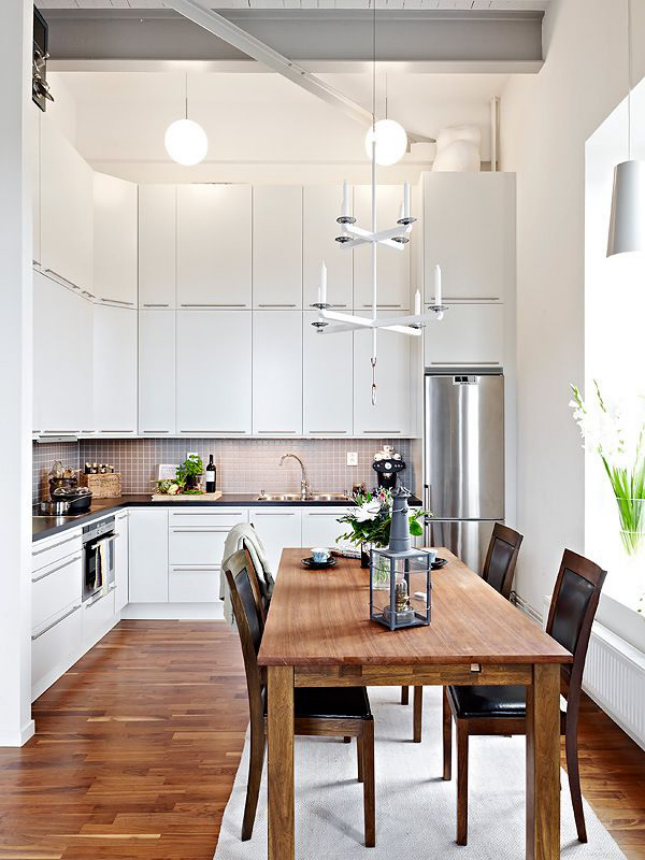 An important aspect of Scandinavian Design is to emphasize the enjoyment of domestic living, and we must say this room has got it covered.
INSPIRATION: BREAKFAST NOOK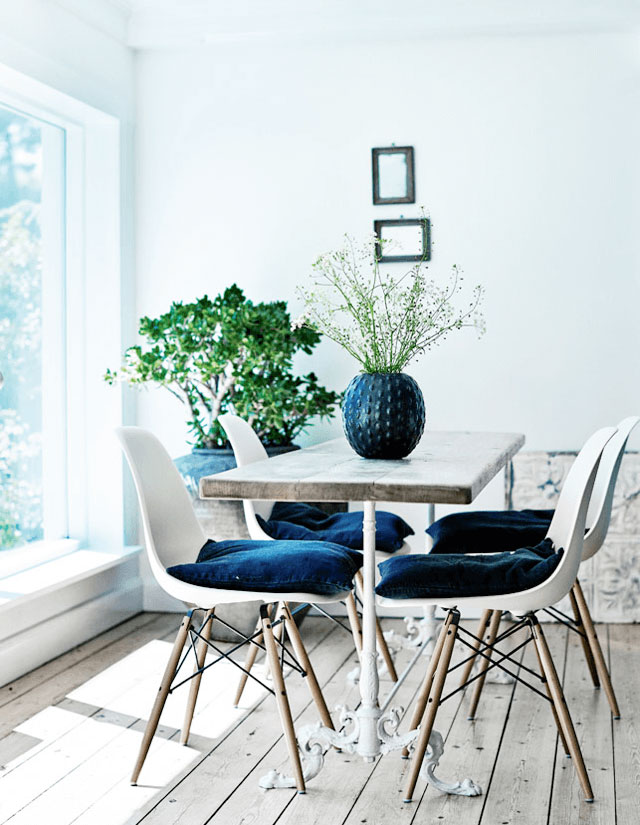 Pops of color like the deep blues and glossy earthenware in this otherwise minimal space give it a clean contrast while the table legs add an element of luxe that are totally acceptable in Scandinavian Design.
GET THE LOOK: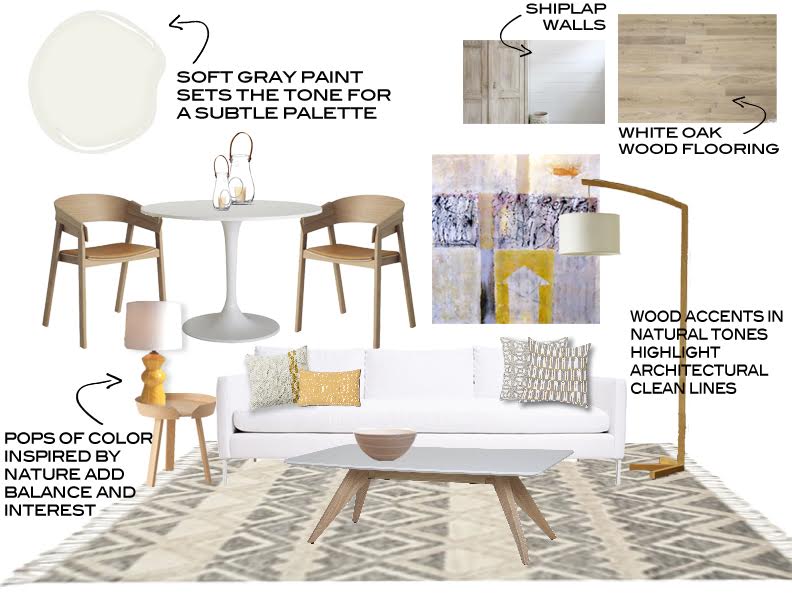 Laurel & Wolf designer Kimberly Winthrop created this beautiful Scandinavian inspired living room space. Recreate this space using light woods, natural fibers, and of course, #allwhiteeverything.

The bright white, straight lines, simplicity and comfort of this linen sofa make it a perfect piece for a Scandinavian inspired living room.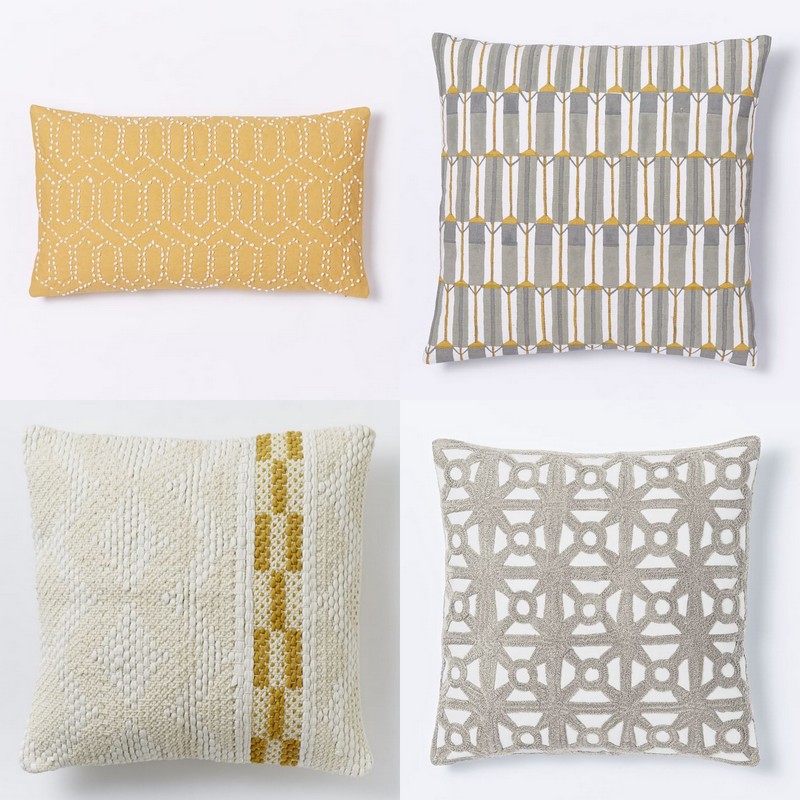 From left to right, top to bottom: All West Elm, 1. Jay Street Gantha Pillow Cover $44; 2. Hand-blocked Silk Zip Stripe Pillow Cover $44; 3. Diamond Color Stripe Pillow Cover $59; 4. Modern Crewel Lattice Pillow Cover $34
Pillows with geometric patterns and colors inspired by nature are great ways to add a pop to the minimalism of a Scandinavian room.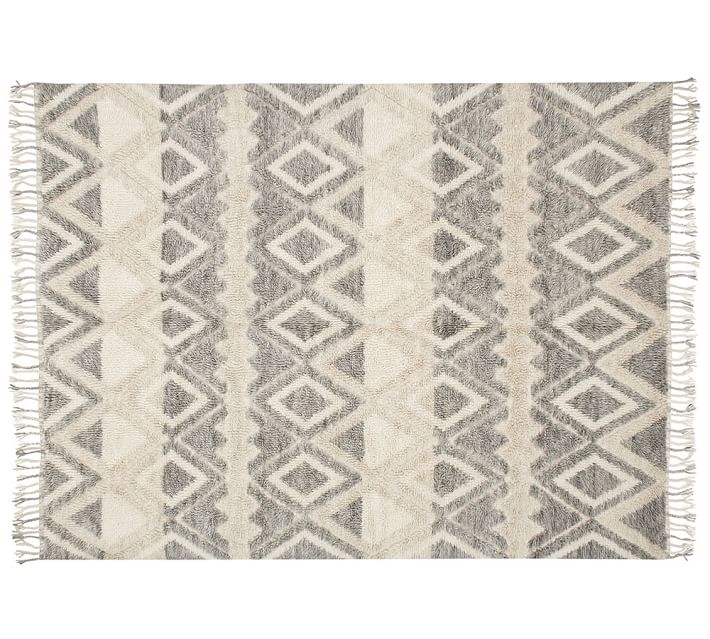 The neutral toned pattern of this shag loomed rug meshes well with the other monochromatic, neutral shades of a Scandinavian room.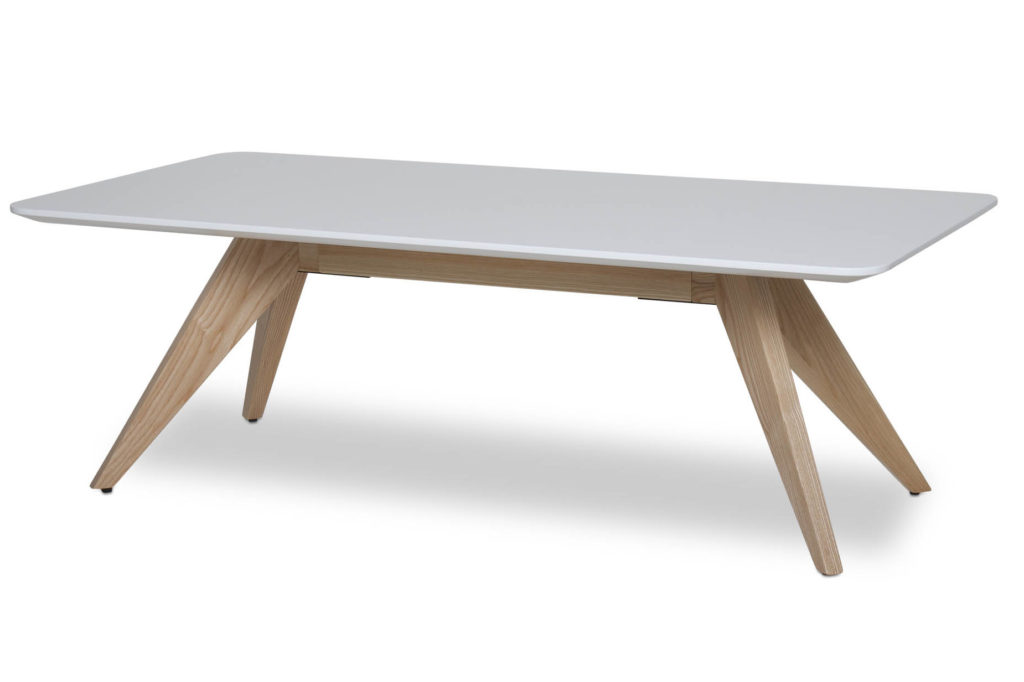 Simple, functional and modern. All the things Scandinavian Design does best in one coffee table.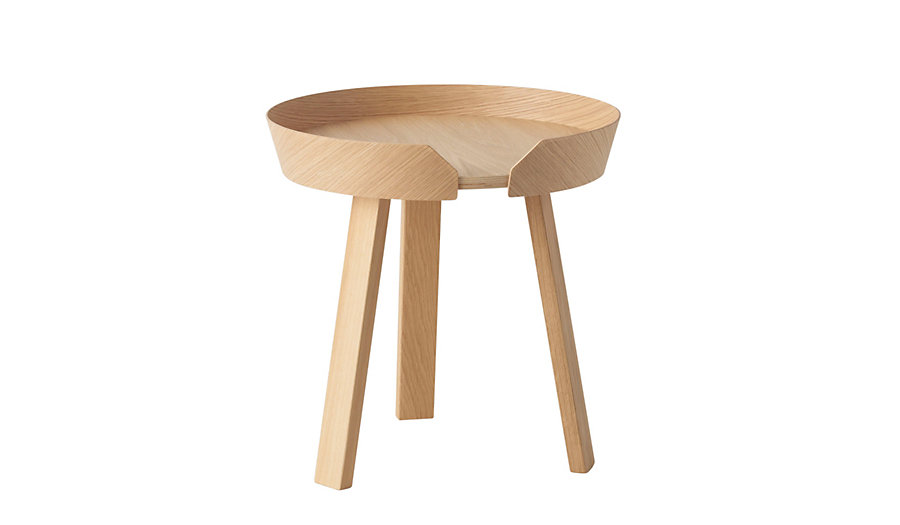 The light wood and straight lines of this side table perfectly compliment the coffee table.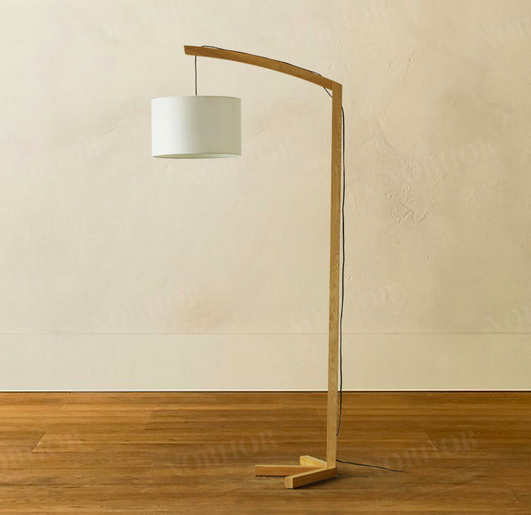 The architecturally clean lines of this ash wood lamp make it an excellent lighting option.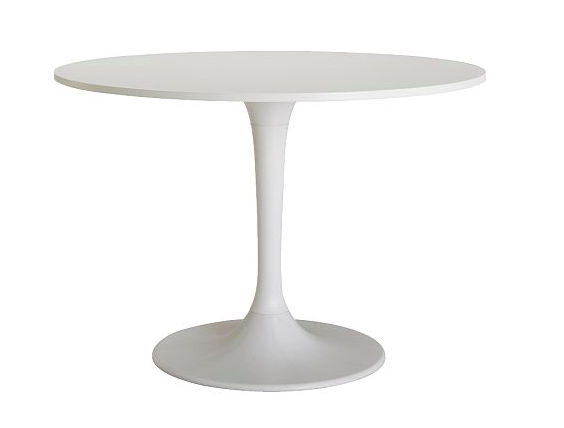 When all else fails there's always IKEA for all your Nordic needs.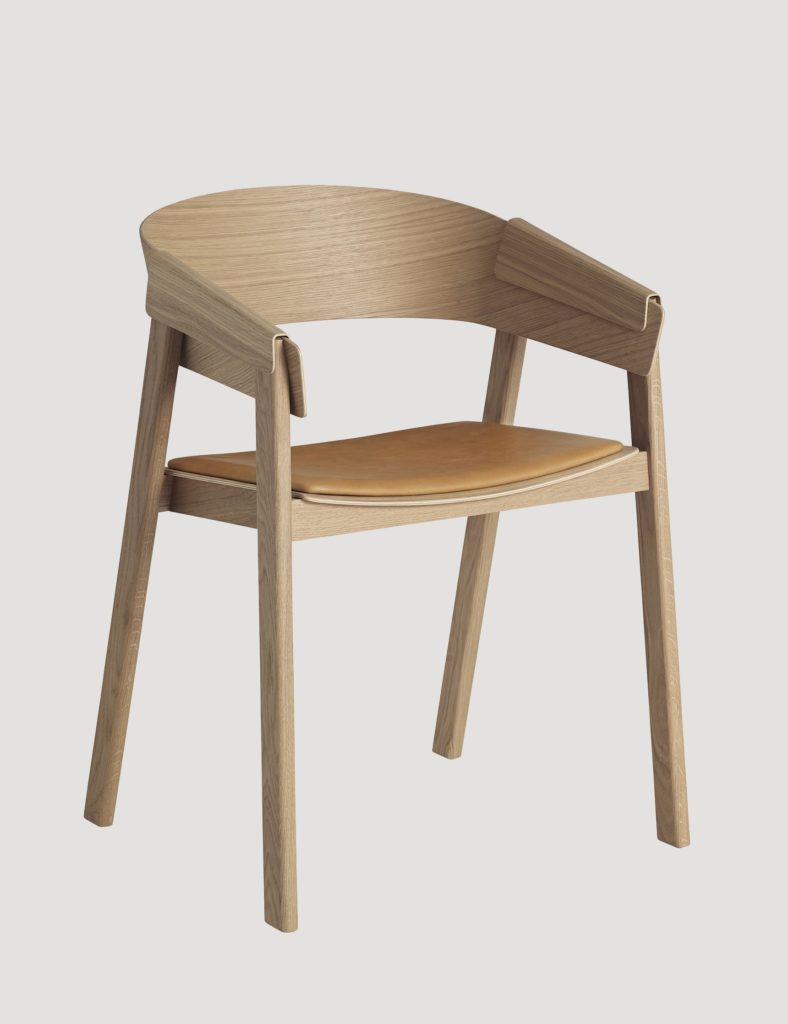 This clean, versatile chair in a light oak shade is so functional it can be used at a desk, dining table, or for extra seating in a living room.
If you've discovered a soft spot for Scandinavian Design start your project with Laurel & Wolf today to get the look! Scandinavian Design is all about accessibility and so are we, so together you've got a perfect pair.